I won't be writing my journal here.. that will still be kept at fruitnut.net

I'll just be blogging random thoughts on life in general here..
- anything I deem relevant at the time.

I'm still on a fruit only diet and feeling good for it.

Spread the word,

hugs,
Mango the fruitarian.

This is me in 2004 - Thailand Jungle.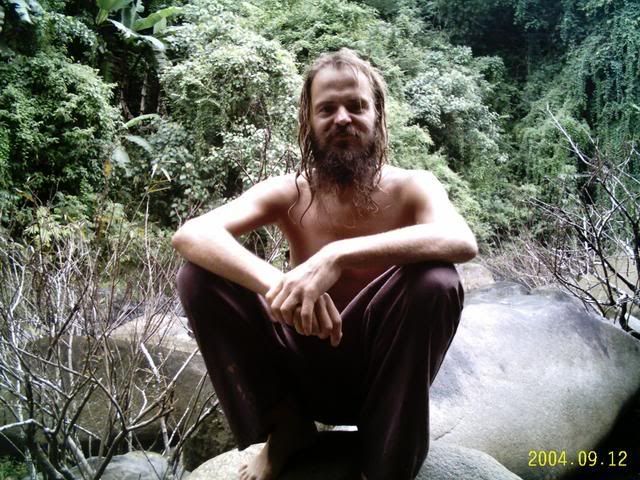 Blogged with Flock