The Avocado - Scientific/Binomial/Latin name: Persea americana or Persea gratissima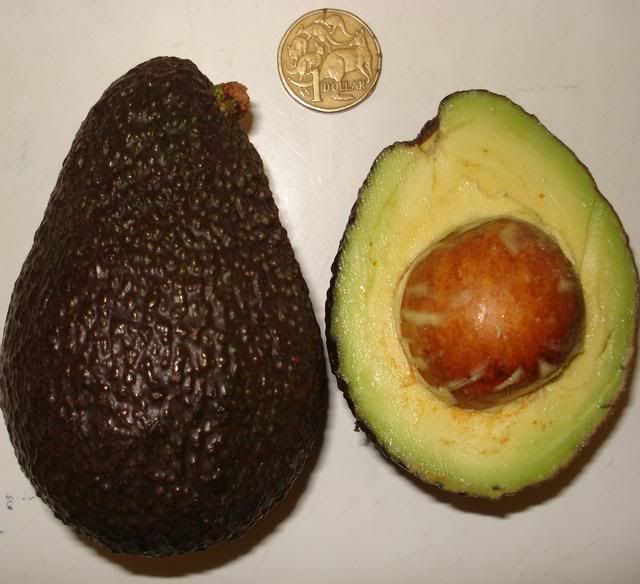 Kingdom: Plantae
Division: Magnoliophyta
Class: Magnoliopsida
Order: Laurales
Family: Lauraceae
Genus: Persea
Species: P. americana

One of my daily staples..

There are several varieties that I know of, and no doubt many more that I have never heard of:

Bacon, Fuerte, Gwen, Hass, Sharwell, Shepard, Wurtz..

These are the seasons:

Australia - NSW - They're available all year round in the shops, but seem to be cheapest and in most abundance between May to November.


Please, if you know when the avocado is in season where you live, or elsewhere, or about different varieties not mentioned, then post a comment and let me know.. I will update this page as I gather more information.. below will appear a list of each variety along with pictures, descriptions, and more..
Blogged with Flock