Last year, our friend Harley was interviewed on TV (here in Australia), some show called, I think, "What's good for you"..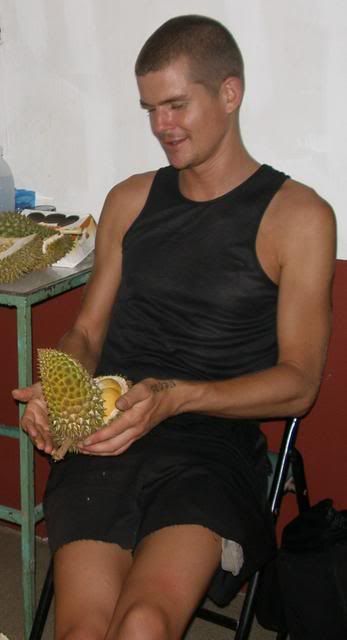 Now, Harley's this guy who is, to say the least.. ultra fit..

Kveta and I bumped into him purely by chance in Thailand, in 2006.. He had biked up much of the distance from Singapore..

Harley's goal is to beat the world record for fastest time around Australia on his bike (that's a push bike/bicycle not a motor powered vehicle).. On pretty much mostly just fruit..

Anyhow, back to the TV thing.. for the show, he had some blood tested, and they found his B12 to be the lowest they had ever recorded..

Harley asked them what the healthy level of B12 for a raw vegan should be.. - the nutritionist had no answer, and was even surprised that he asked such a question.. Of course, none of this ever came to air on the show, as much of what was edited and shown was done so in order to favour the traditional omnivorous diet.. (sometimes he would be asked a question wearing one t-shirt, and answer it wearing another, showing just how heavily edited his interview was)..

He even offered the filming crew to follow him on a cycle tour across australia, and told them that he believed he could beat anybody who would dare to challenge him, any cyclist, with whatever level of B12 they might have.. (A challenge that I have no doubt he was up for!) - They never took him up on his offer..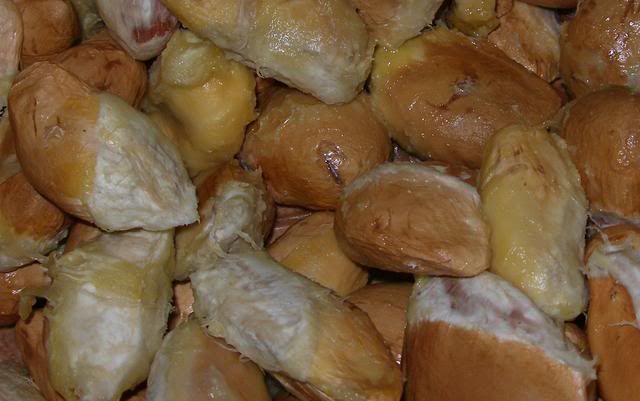 OK, so clearly, I'm no scientist, nor narrow minded, brainwashed, symptom bashing doctor, far from it, but I can imagine, that a truly healthy person possibly does not need highly elevated levels of B12 in their blood.. I have heard that vitamin B12 is apparently used to break down proteins that make their way into the blood stream, which is common after eating flesh foods and dairy, and possibly the case with corrupted cooked foods too..

On a fruitarian or even mostly fruitarian diet, like Harley, protein is not eaten.. only amino acids, so B12 has nothing to break down in the blood, so is it possible that it may not even be needed at all?

Also according to wikipedia, B12 is used by the body during the process of rearranging hydrogen atoms in fats - Which is again in my view something to do with eating trans-fats - hydrogenated fats, raw vegans and fruitarians don't eat margarines or the like, so may not need B12 in their blood for the repair work..

Could it be, that the statistical values of the average population do nothing more than prove just show how sick the average population is?

I know I had my own blood analyzed a good 17 or 18 years ago.. My B12 was lower than the doctor had seen at the time, and she was concerned for me because of that.. Since then I have done nothing to attempt to correct that "anomaly", rather I have trusted more in my path, and that which I believed to be correct, appears indeed to be so..

Despite having no apparent B12 source, I have never suffered any of the classic B12 deficiency symptoms.. My mind and body function well still, with my ability to learn and climb trees ever present. I myself have clocked up over 7000 kms on my pushbike, living for one year on the road in Europe, (my bike is currently in Northern New South Wales, so I'm out of practise at the moment, but look forward to living somewhere where I can enjoy the pleasure of biking again..) .. Is it any wonder that I show so little faith in nutritional science and it's follies??

Well, if you'ld like to read more about Harley, then look him up with google: Harley Johnstone..




See also my post: B12 and Fruitarianism.

Hugs,
Mango.
PS See also: B12 and Fruitarianism
Blogged with Flock