Hi all,
I am planning on interviewing any fruitarian I can find, and posting the interviews on my blog..

If you believe in the 100% fruit diet and are practising it, or heading that way, and are up to being interviewed, then please post a comment below, or otherwise contact me.

(the interview will be pretty simple, consisting of just a series of short questions you can answer at your leisure)..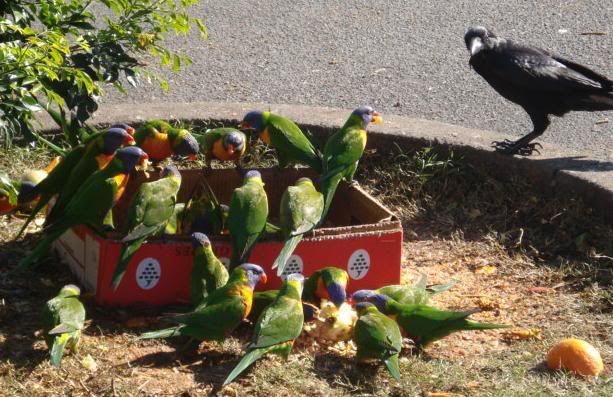 thanks..
Mango.
Blogged with Flock