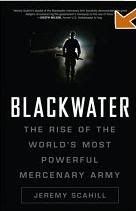 Another example of the insanity of the world we live in..

You may not have heard of Blackwater before.. Basically they are a private military organization, or mercenary group that keep a relatively low public profile, but are used as an elite team by the US special forces.. Supposedly as security forces, but I'd describe them more as specialized legal hitmen, or trained thugs. They were and still are I believe, present in Iraq. You can read more about them here: http://en.wikipedia.org/wiki/Blackwater_USA

Anyhow, blackwater apparently (not that the media should ever be trusted to give us 100% truthful reports mind!) shot and killed many people (wounding many more in the process) in Baghdad without provocation or cause, many of whom who were innocently standing by and happened to be at the wrong place at the wrong time..

Well, if that is not bad enough, no charges were ever made against them, other than a few words of reprimand and possibly a slapped wrist or 2.

Fast forward a little, and a group of nonviolent activists staged a protest demonstration outside the Blackwater headquarters in North Carolina..

The result? The group were arrested and imprisoned without fair trials..

Read more here: http://www.alternet.org/rights/75244/

This world is truly mad!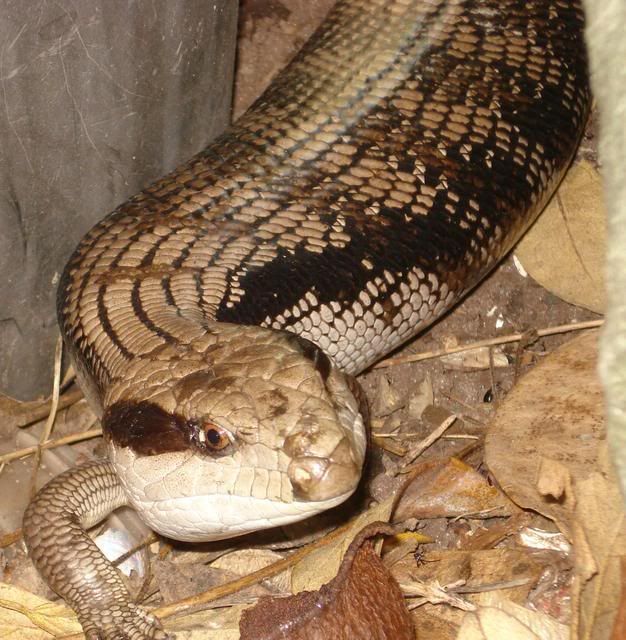 Blogged with Flock