Happy Birthday Kveta!!

It's Kvetas birthday today, and I'd just like to say a global public hi to her!!

She's only in the next room, sleeping still, and'll get a real hug once she's up and about, but until then, here's an ehug or 2..

She's 51 today.

Thanks Kveta, for being there, and for inviting me to these shores and into your life!

regards, love,
Mango.
PS .. Sorry, no recent photos to share, so I'll just be showing another of these painted hands..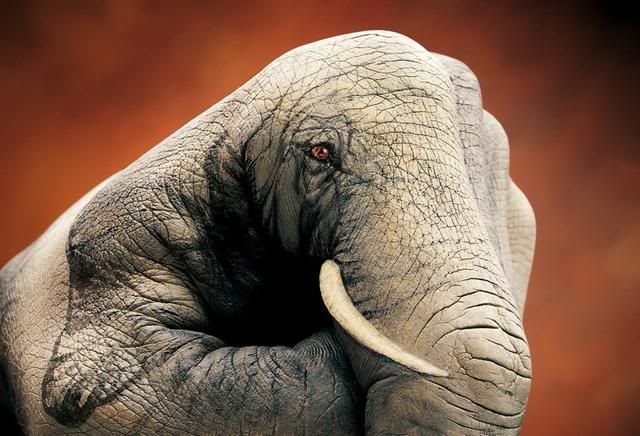 ---
Previous Blog Post -
Interview with Fruitarian - Fred
Next Blog Post -
Strange Olive theft
---