Well.. this is completely unrelated to my normal fruitarian train of thought..

Ever wish you could get paid for every visitor to your website or blog?

Well, apparently this is now possible.. See the link below to find out more..

GET PAID FOR EACH UNIQUE VISITOR TO YOUR WEBSITE OR BLOG

If you have any ideas for other ads I could stick here that wouldn't interfere too much with the general flow of things, then feel free to comment and tell me about them..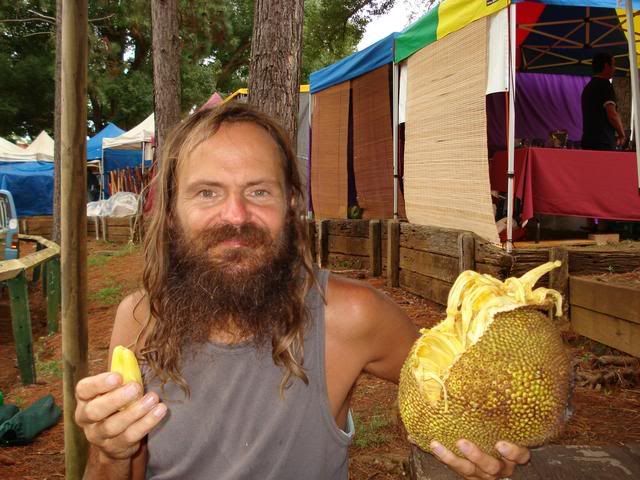 Hugs for all,
Mango
Blogged with Flock