After my last post, defining fruitarian, I thought I'd like to write just what a fruit is..

When I say fruitarianism involves eating or aspiring to eat a diet consisting of 100% fruit, I don't mean nuts, seeds, grains and legumes.. I do not believe these should be fair of the ultimate fruitarian diet.

By fruit, I mean the edible part of the plant that surrounds the seed of the plant..

Fruits include:

durian, mango, nectarine, apples, orange, strawberries, bananas, pineapples and other such obvious fruits that spring to mind..

but also the following are fruit:

Avocado, tomatoes, cucumber, zucchini, and even eggplant and pumpkin..

These are all edible fruits that surround the seed of the plant..

OK, so some are less edible than others, like the eggplant and pumpkin, but they are nevertheless still fruit.

So what's not fruit?

Well.. Obviously not meat, fish, eggs, cheesy yoghurty slime sludgey stuff,
not roots nor leaves nor tubers nor nuts nor legumes or grains.. even if raw, and even though some do consider those to be regular parts of the fruitarian diet, I don't share that view.

Stick to fruit I say.. It's the only part of the plant which is truly given karmically free.

Hugs,
Mango the fruitarian.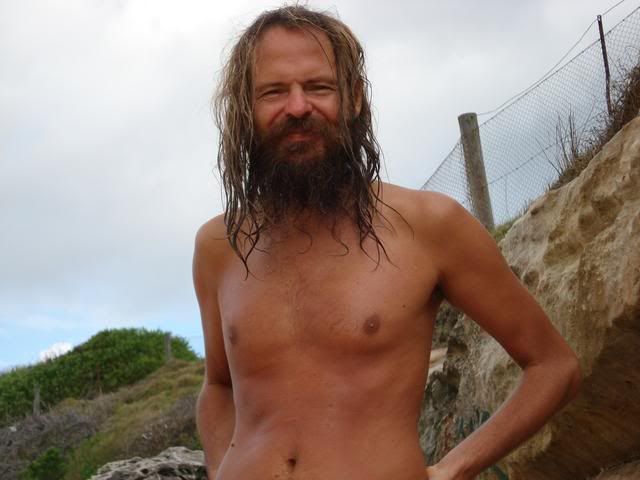 Blogged with Flock